Your supplier of energy solutions
Since 2013, we have been providing top services and professional solutions in our field.
Show more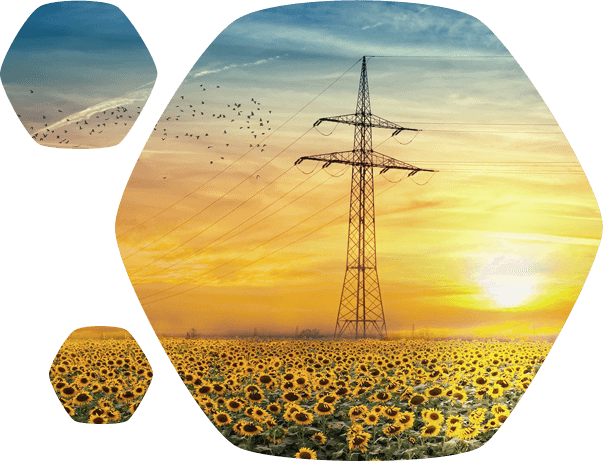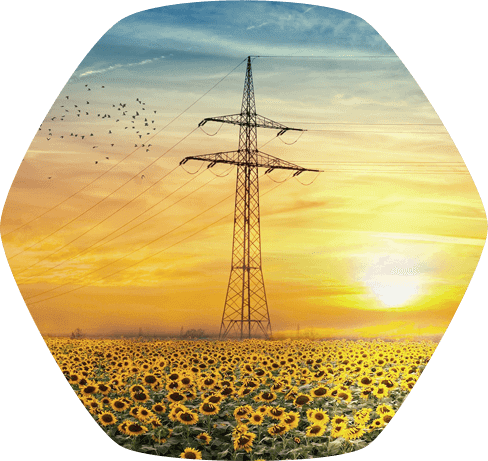 Realizations
Our main services include assembly work in energy. We offer highly professional solutions and a professional approach.
Realizations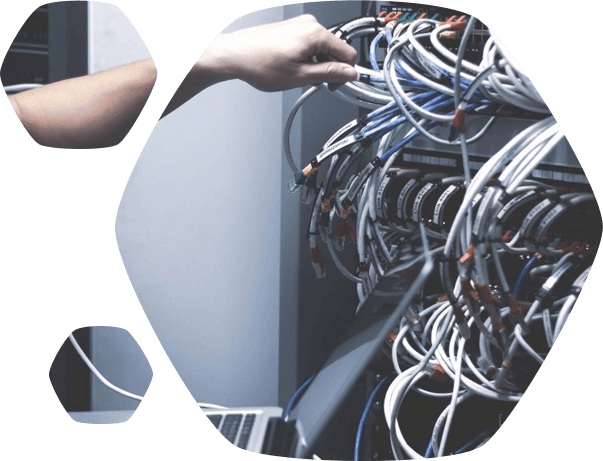 Modern solutions for electrical installations
Our main services include assembly work in energy – air and cable connections, repairs and maintenance of electrical equipment and lightning conductors, mast transformer stations, transformer station technologies, NN air and cable networks, electrical work, home connections, inspection activities, lightning conductors, engineering, transportation, cargos and materials transportation, installation and maintenance of telecommunications equipment, installation of simple buildings, construction work.
Our suppliers are global brands, the quality that covers requirements of our customers.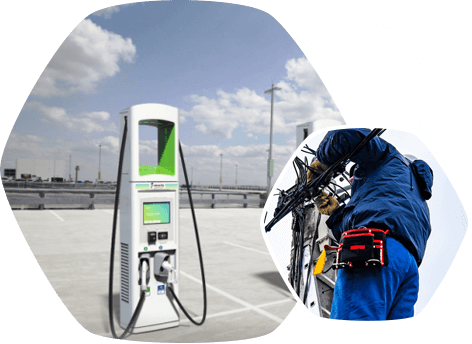 ---
Our references include
Since 2013, we have been working on various projects for many customers.
Our clients also include these companies. Looking for a job?
We know what it takes to find the job you deserve. Take a look at our offers and join us!
Show job offers Ready to start?
Do you need more information about our company GaMa SLovakia, s.r.o.? Feel free to contact us!
Get in touch with us